The Parish Twinning Program of the Americas (PTPA) is focused on creating relationships between churches in the US and parishes in Haiti and elsewhere. It has hundreds of such linkages. The parishes develop a mutual and enriching relationship of sharing, solidarity, and understanding. Parishes in the US raise funds and send resources to their twin parish and help with special projects. Since 1978, US twinned parishes have sent approximately 50 million dollars in aid to impoverished church communities in Haiti.
Theresa Patterson, co-founder and previous executive director of PTPA, is a firm believer in the 3Legs Initiative and has encouraged all US twinned parishes to consider supporting their Haitian twin parish through the 3Legs Initiative.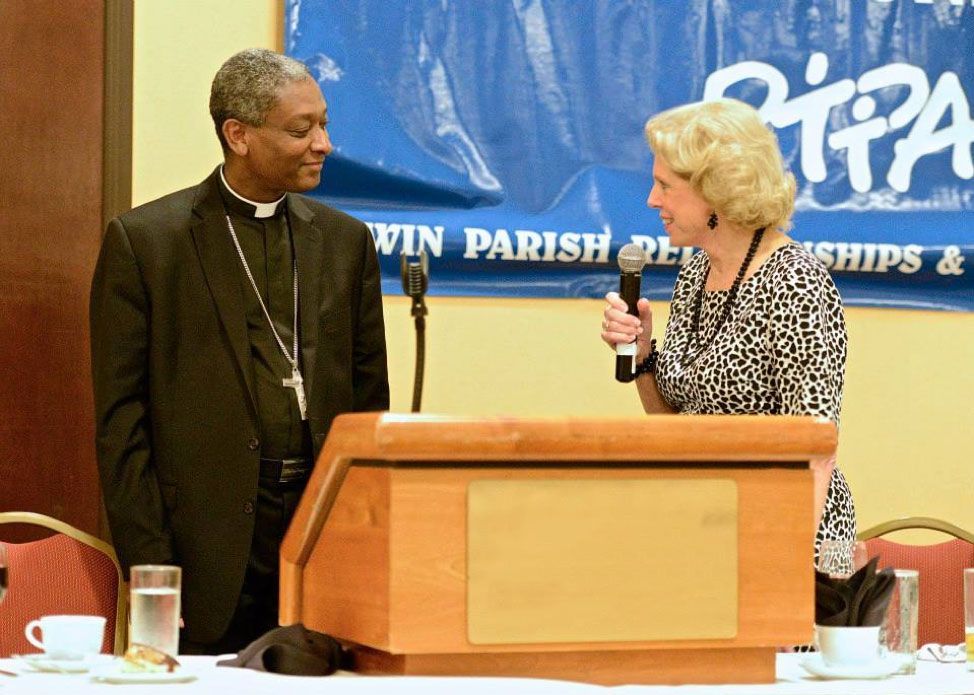 ---
Become a friend of 3Legs by making a regular monthly contribution of $30.