The University of Fondwa (uFondwa), founded in 2004, is Haiti's only rural university. It offers degrees in agronomy, veterinary medicine, and business management, fields needed in farm-based communities.
Students chosen for the 3Legs Initiative receive scholarships from Raising Haiti Foundation, covering tuition, room and board at uFondwa. The university's business professors are instrumental in helping the 3Legs students develop a business plan for their home communities.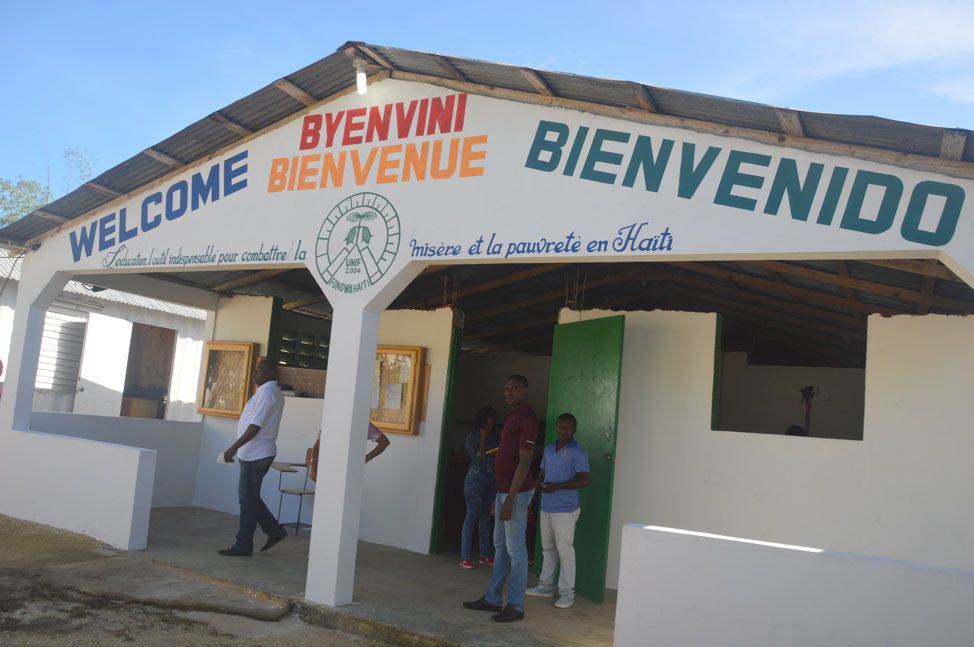 ---
Become a friend of 3Legs by making a regular monthly contribution of $30.