The 3Legs Pilot Project is currently underway in 6 communities. Each community has: 
a Local Development Committee (LDC), which receives training by a community organizer called an Animator. Each LDC has conducted a community assessment and has prioritized development projects.
3 students in their 3rd year at the University of Fondwa, studying agronomy, veterinary medicine, or business management, with a promise to intern in rural Haiti after graduation.
developed a business plan, which will be funded by Raising Haiti Foundation if it meets certain criteria.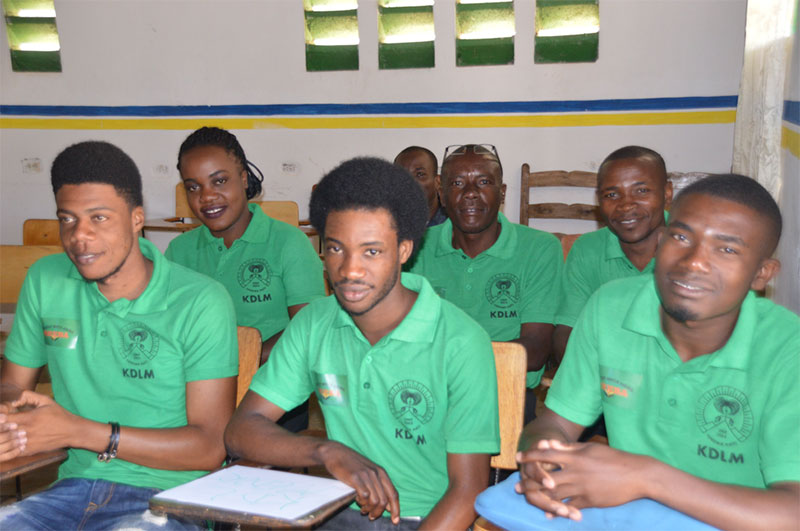 ---
Become a friend of 3Legs by making a regular monthly contribution of $30.