About
A diverse group of NGOs, faith groups and a national healthcare support program have come together to form the Haiti Covid-19 Preventative Response (Haiti-CPR). The goal is to arm organizations that support Haitian communities with the tools to help those communities in minimizing the spread of the coronavirus.
Please email scarlson@raisinghaiti.org for more information.
Haiti-CPR partners are the Raising Haiti Foundation, Smallholder Farmers Alliance, Parish Twinning Program of the Americas, Santé (a program of the Caris Foundation), HELP and LIDÈ.
---
Activities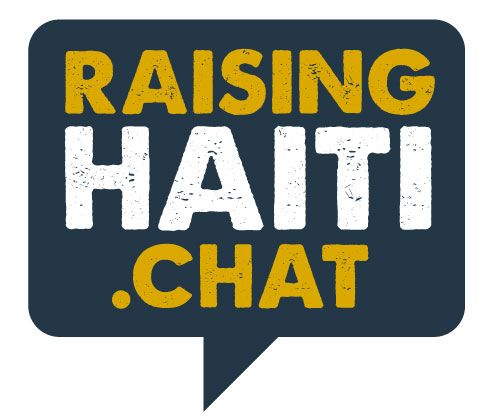 Regular Updates Via RaisingHaiti.chat
Zoom conversations to share information about the situation on the ground in Haiti and what resources are available to help. Click here to learn about the next zoom call.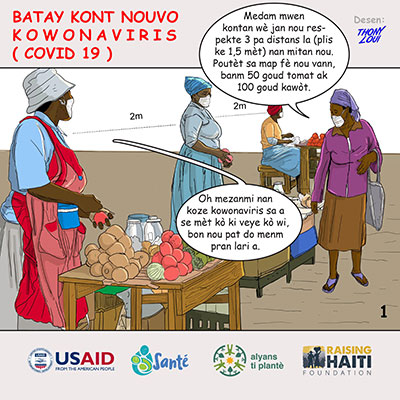 Free Covid-19 Resources
A collection of downloadable Covid-19 resources in Creole (and some translated into English) that include brochures, videos, social media images, coloring pages and documents.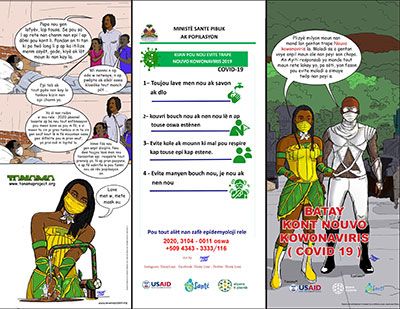 National Covid-19 Awareness Campaign
The Caris Foundation's Santé program, along with the Smallholder Farmers Alliance and Raising Haiti Foundation (all members of Haiti-CPR), have enlisted Haitian comic book artist Thony Loui to develop a national Covid-19 Awareness Campaign that includes radio ads, social media, video and a range of printed materials.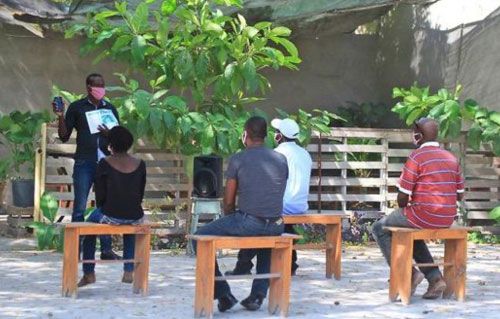 Covid-19 Distance Training
Distance training connects a health professional from the Caris Foundation's Haiti Santé program via cellphone with small groups of community leaders to learn the basics of coronavirus prevention and response.